Table of Contents
If you have ever visited a supermarket or a hobby shop, you must have noticed that knives come in different shapes, lengths, and sizes. What you may have not noticed is that those knives actually have different materials as well.
Yes, not all knives are made from the same materials. In fact, it is likely that you'll immediately get overwhelmed by the abundance of available knife materials you may find out there. Among the many of them, there is one knife material that has become a hot topic lately, and it is dubbed Carpenter CTS steel.
Have you ever heard its name? If you are a veteran in the knife-collecting world, you must be familiar with it. So, what is the good thing about this knife blade material? Read on to learn more about it and see why it has become a favorite among collectors and hobbyists.
The Basics of Carpenter CTS Steels
Carpenter CTS Steel was first invented and developed by CTS Technology, a world-recognized manufacturer with age-long expertise in metallurgy. As a matter of fact, the company has been producing specialty alloys since 1889.
Coming from a company with unbeatable expertise in developing high-performance tool steels, the Carpenter CTS Steel line has been used by many amateurs and professionals alike. The steels in this product family are popular for making knives, blades, and other fine-edge tools.
The Different Types of Carpenter CTS Steels
If you take a quick look at the premium knife market, you will immediately see that many of the items on the market use Carpenter CTS Steel as their blade materials. Despite the growing popularity, the experts and engineers at Carpenter Technology never stop developing new materials to satisfy the ever-changing market demand.
Is CTS 204P Steel Good Knife Steel?
Made using a specialized Micro-Melt® powder metallurgy process that generates robust and lightweight qualities, the CTS® 204P is used in popular folding knives, such as ZT 0456 and Kershaw 0562 series.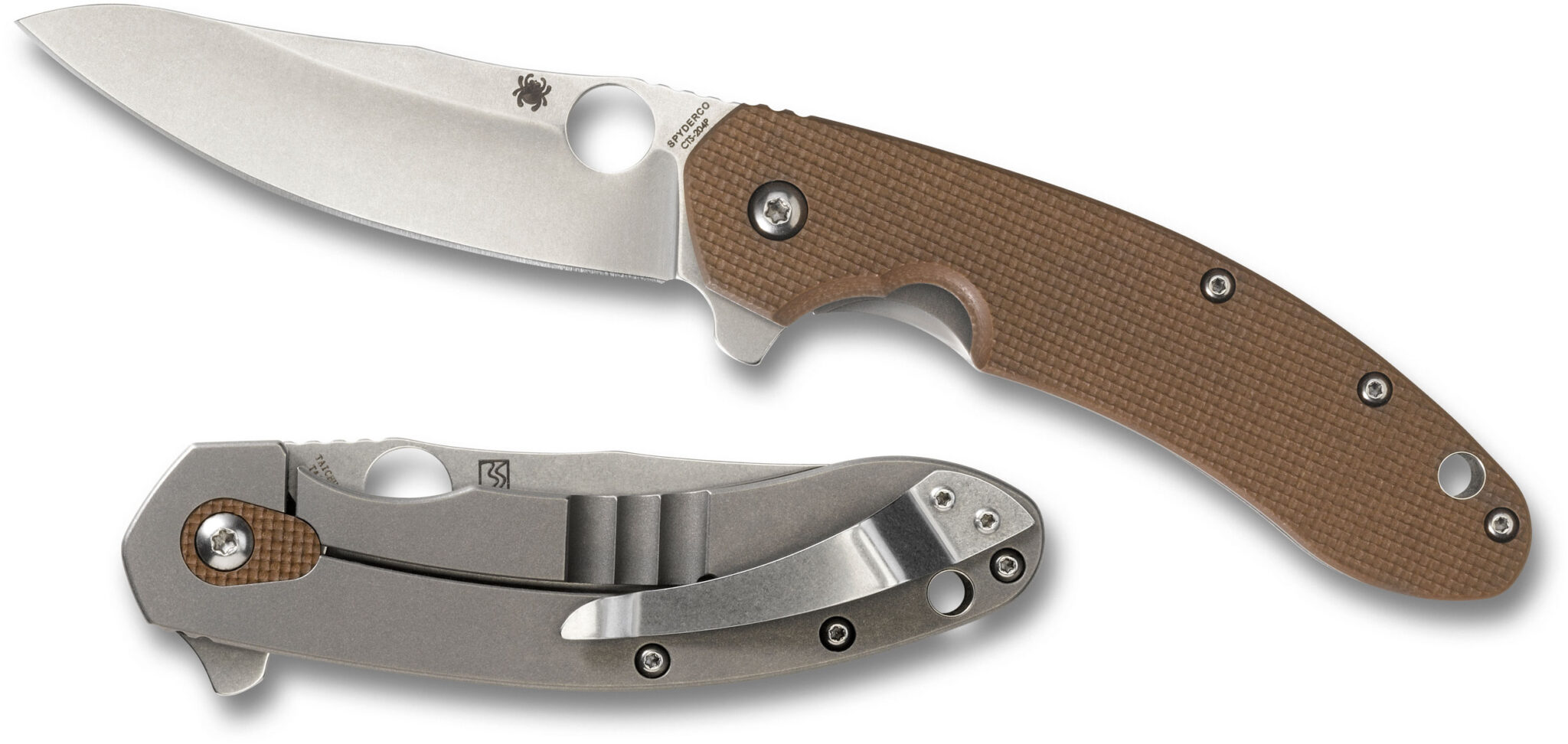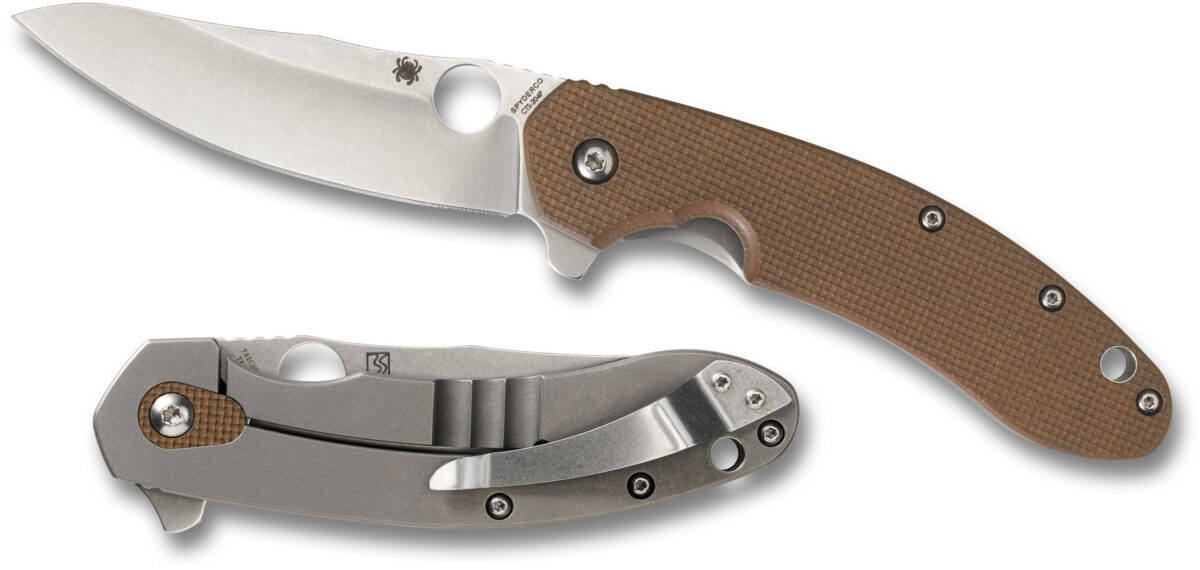 One great thing about this knife material is that the company has specifically designed it to be high-hardness steel with excellent edge-retention quality. That being said, many knife makers use it as a main material for slicing and prying blades.
Many have also praised CTS® 204P for its toughness. In general, users are impressed with its ability to withstand impact and flexing, which makes it a no-brainer choice for knives and tools that will be used for hard use.
This one is high-carbon chromium steel, which means every time you see a knife that uses this material, you will find a slight grayish tint. While the darkish look of this steel is not everyone's favorite, those who love a knife with a rugged and rustic look will find the material appealing.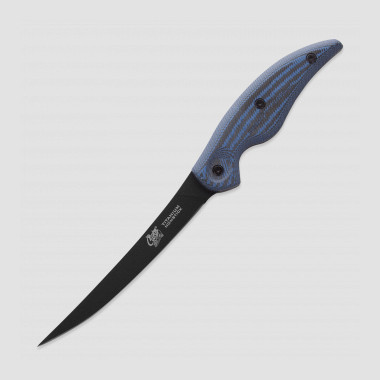 Knifemakers and users also love CTS® 40A because it allows them to create tough and durable steel that is able to withstand heavy use. In fact, the latest data from the company shows that this material can achieve a hardness of up to 56 on the Rockwell C scale when heat-treated appropriately.
CTS® BD1 is among the most renowned cutting blade materials from Carpenter Technology. It is relatively plain-looking with a medium-gray color and a smooth finish, although it is not as flashy as some other steels.
Users have been praising CTS® BD1 for how wear-resistant the material is. They also reported that their blades do not have any trouble cutting or slicing objects. Even so, many also commented that the material is not as hard as some other steel categories.
It is undebatable that CTS® BD1 is a good all-around steel and it is suitable for a wide range of uses. However, if you have more budget and want to get better-quality blades, it is probably best to find knives with better materials.
Unlike other steel materials in this list, CTS® BDZ1 is martensitic steel, which means that the maker heat-treated the material to create a certain level of hardness. This production method gives the material great edge retention and excellent corrosion resistance.
Unless it is chemically treated, CTS® BDZ1 should offer you a smooth, uniform appearance. The grain structure is medium-fine and the color is light gray, making it a safe choice for people who don't want to be too flashy with their knives.
If you ever get your hands on a knife with CTS® BDZ1 steel as its blade material, you should try comparing it with other knives in a similar price range. While the plain look might make it less attractive than other options, you might be surprised by how well it performs against others.
This last one is another high-performance steel that is made using a powder metallurgy production process. And, the maker also developed the material to become a high-carbon and high-chromium steel, which means it is both very easy to sharpen and incredibly resistant to corrosion.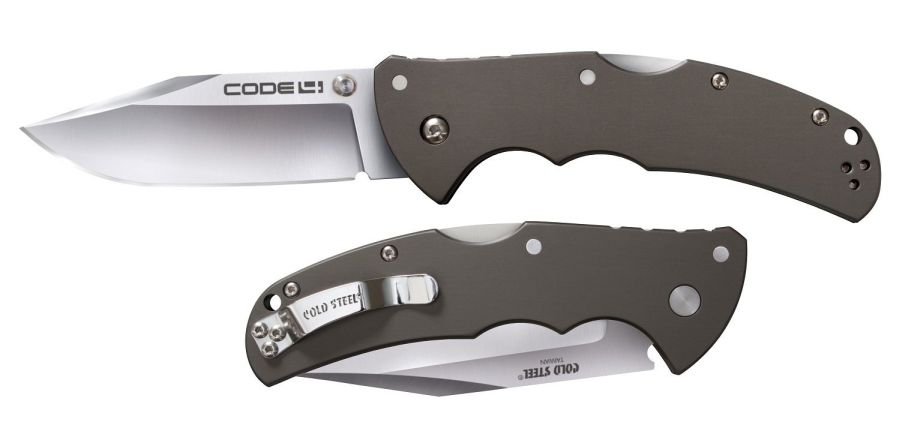 CTS® XHP is especially known for its dark gray color and matte finish, which is favored by many knife collectors and bushcraft enthusiasts. This unique shade is mostly influenced by the high carbon content, which not only gives the steel an attractive look but also exceptional hardiness.
Which Carpenter CTS Steel is the Best for Making Knives?
The dream of every knife maker and user is to have a blade that can fulfill each and every one of their needs. Unfortunately, with what we have on the market today, it seems that that dream is still far from becoming a reality, even in a context as small as a knife-collecting world.
So, between all the Carpenter CTS Steel options, which one is the best for knife making and use? The answer actually comes down to your preference. But, if you want the safest option, then probably CTS® BD1 is the right knife blade material for you.
Carpenter CTS Steel Review: The Takeaway
Are you still curious about the quality of this knife material? Whether you are a knife collector or a fellow bladesmith, the Carpenter CTS Steel review above should help you in learning more about the many types of knife blade materials as well as their characteristics.
As you may have already known, the knife material you choose not only dictates the blade's sharpness but also affects its flexibility and durability. This is why it is very crucial for you to know exactly what qualities you need from a Carpenter CTS Steel.
Check out more Carpenter CTS Knives.